Revenue Management Corporation
Changing regulations, demographics and technologies have redefined healthcare period. As a result, many physicians today have resigned themselves to working harder and earning less.
Revenue Management Corporation gives you the power to gain control of your financial performance. We're proven practice advisers who help healthcare providers re-establish control over their financial destiny. Our goal is your growth.
Our Services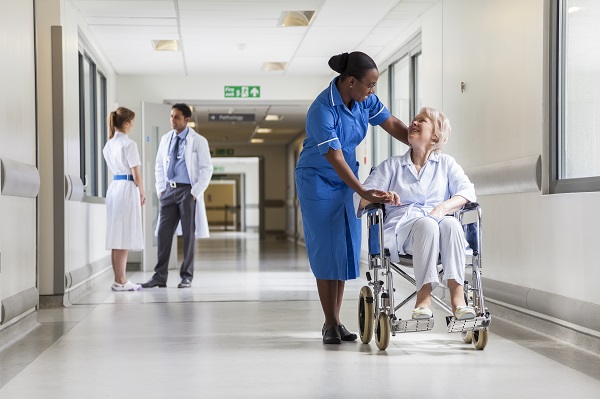 Improve Profit Performance.
Start Planning For MACRA Now.
Efficient & Affordable Services.